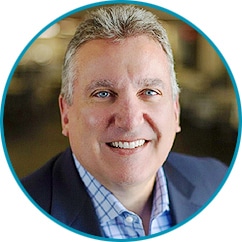 Drew May
Chief Client Officer
Drew May brings over 25 years of marketing industry expertise, innovation, and leadership to his role at Wiland. As Chief Client Officer, Drew leverages his vast insights into the needs of today's marketers—and how the latest technology and data science can address those needs—to help develop the solutions and strategies that will drive the success of Wiland clients.

A University of Central Arkansas (UCA) alum, Drew has a breadth of industry experience that makes him uniquely qualified to lead Wiland's Client Success and New Business Development teams. He served as Executive Vice President and Chief Client Officer at Acxiom, part of the Interpublic Group, as well as a previous role with Acxiom as Group Vice President, Sales and Client Services. Among his other past industry leadership roles, Drew served as Vice President, Client Partner at Merkle.

Drew is committed to furthering Wiland's mission of helping clients achieve their most ambitious marketing objectives—citing the company's innovative, client-centric, and ethics-driven perspective as a key factor of its industry leadership. In addition to his professional work, Drew also serves in a number of volunteer and advisory roles. This includes a former position as Chair of the Executive Board of Marketing EDGE, an association dedicated to connecting marketing students to the resources and relationships that will foster the next generation of great marketers, Board Member of the UCA Foundation, Advisory Board Member for the College of Business at UCA, and Board Member of nonprofit organization Holy Sews.
Recent Posts by Drew May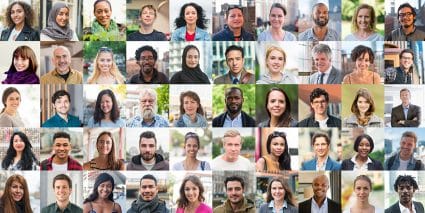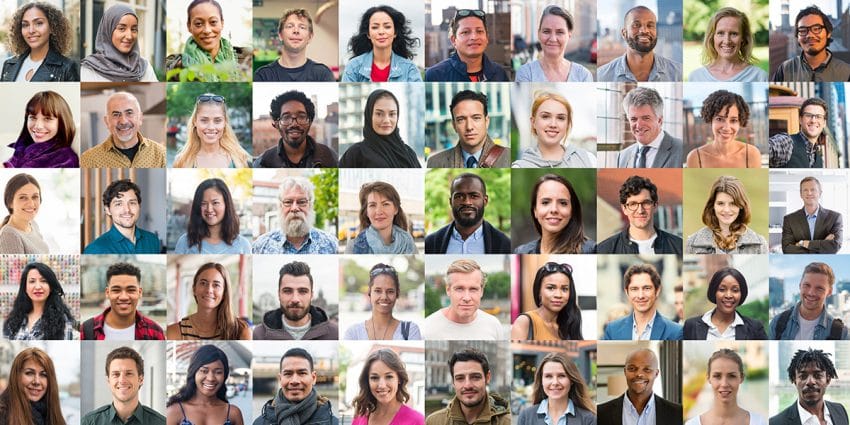 How marketers are leveraging cooperative database platforms to achieve success beyond prospecting
June 1, 2022