Digital Marketing 411
The digital marketing landscape is evolving faster than ever before—but it doesn't have to be a mystery to navigate.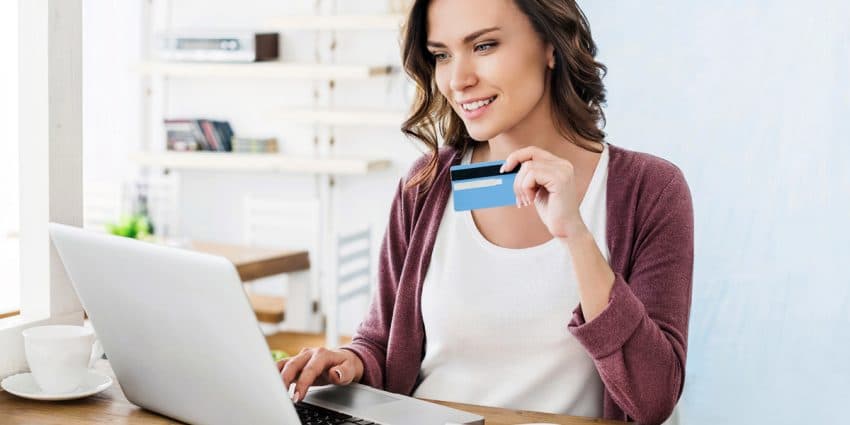 We chatted with Michelle Harness, Wiland's digital audience expert, about how audiences built from massive consumer spending data can give brands and their agencies a competitive edge by improving response and conversion for superior return on ad spend.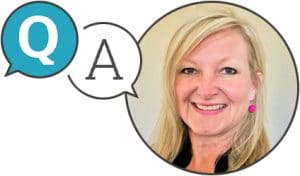 Michelle Harness
Division Vice President of Digital Agency Sales
Michelle, tell us about yourself and your role at Wiland.
I'm charged with growing Wiland's partnerships with platforms and agencies. I have been in the industry for over 25 years and have had wonderful opportunities to grow as a marketing professional—starting in traditional direct mail and database marketing, and now seeing the evolution of the industry into digital channels like mobile, advanced TV, and social. I'm an advocate for high-quality, privacy-compliant data, and I'm passionate about leveraging data to help our clients meet their goals. That's a sentiment shared across Wiland and the exceptional team I'm privileged to work with every day.
How would you describe Wiland and how the company serves its clients?
Wiland is all about data. Because we deal with it all day, every day, we are the ultimate realists when it comes to marketing metrics. But when it comes to the future, we are confirmed optimists, believing that for every client and agency, exciting opportunities are always on the horizon. We have good reason for this optimism, as our track record of connecting brands with their ideal consumers is unsurpassed—we enjoy a 97% retention rate of our top 500 clients!
Beyond fueling the success of thousands of brands, Wiland has also pioneered some of the most important advances in data-driven marketing. Another aspect I particularly like about the company is our culture. We're widely recognized for honesty, integrity, and transparency. Our clients, vendors, and partners are treated with the utmost respect as valued stakeholders in our success.
How are Wiland audiences particularly beneficial to advertisers?
The best predictor of future purchase behavior is past purchase behavior. At Wiland, we have the largest set of individual-level U.S. consumer spending data and interest-intensity signals ever assembled. We analyze this massive data using advanced machine learning and other techniques to predict consumer responsiveness with remarkable accuracy. Wiland enables brands to reach people ready to spend with them now and to make repeat purchases at a high rate in the future. So our audiences produce both high response rates and high long-term value.
How can advertisers best leverage Wiland audiences?
We offer fully custom segments that are engineered for a brand's specific campaign objectives. We also offer on-demand audiences that cover hundreds of consumer categories that are available to activate in campaigns across all channels and devices.
Where are Wiland audiences available?
We can immediately deliver our custom or on-demand audiences to any leading platform or walled garden. Our on-demand audiences are ready for immediate activation at the LiveRamp Data Store, Google, The Trade Desk, and other leading platforms.
What are your data predictions for 2021?
I foresee a continued focus on transparency and attentiveness in how data is being collected and used. It will be crucial for our industry to uphold the highest standards of data use and distribution so that we can maintain consumer confidence while responding to increased regulation. When it comes to consumer lifestyles, we will be accounting for changes based on the upheavals of 2020, including remote working and shifted spending priorities. Channel-wise, we see 2021 involving further adoption of advanced TV. I also believe that Wiland will continue as a leader in the ethical use and protection of consumer data.
Tags: custom audiences customer acquisition digital advertising digital audiences on-demand audiences programmatic