The Roadmap to Post-Cookie Acquisition Marketing
Even with the deprecation of third-party cookies, it is still possible for digital marketers to reach relevant new customers at scale online.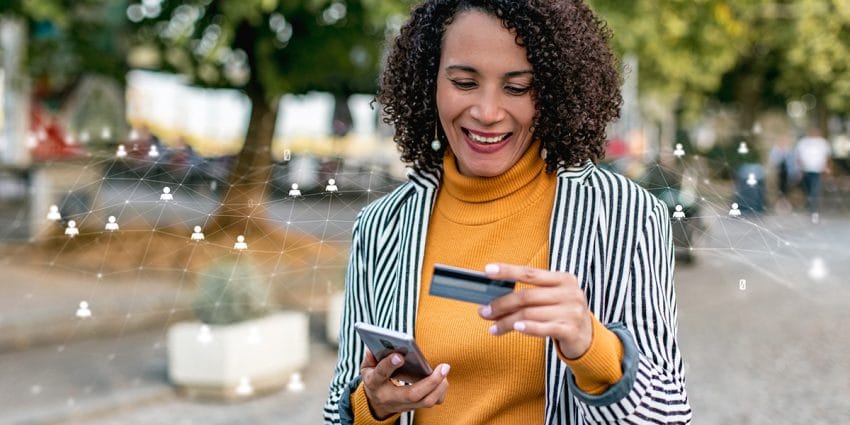 It's widely acknowledged that utilizing first-party data is key to enabling privacy-compliant prospect audience activation. Platform integrations and data collaboration partnerships are also vital. But there are still a lot of questions out there about how to put these principles into action.
For instance, what are strategies that brands can use to build up their first-party data assets? How can brands lacking direct relationships with their customers, such as consumer packaged goods (CPG) companies, get creative about obtaining permissioned first-party data? What third-party data solutions are still effective in this evolving landscape?
The deprecation of third-party cookies and mobile advertising IDs has created challenges for digital marketers, none greater than the limitations placed on customer acquisition campaigns. But advertisers can still reach relevant new customers at scale. Wiland DVP Michelle Harness recently spoke with industry experts from Winterberry Group and Eyeota on this topic.
View on our-demand webinar, The Roadmap to Post-Cookie Acquisition Marketing, to hear this panel of experts discuss the real-world solutions that can future-proof customer acquisition campaigns for digital marketers across industries. Just some of the timely, actionable takeaways include how to:
Grow targetable audience for acquisition campaigns through data collaboration partnerships
Utilize first-party data to create and expand responsive prospect audiences
Choose the right platform tools and resources that enable acquisition marketing at scale
Discover what the future of privacy-compliant prospect marketing will look like in the days ahead
Webinar Presenters

Tags: data collaboration data privacy digital advertising first-party data third-party cookies