The State of Digital Media Targeting
Wiland research shows how brands and agencies are adapting their digital media targeting tactics to reach the right audiences through the right channels in ways that respect user privacy.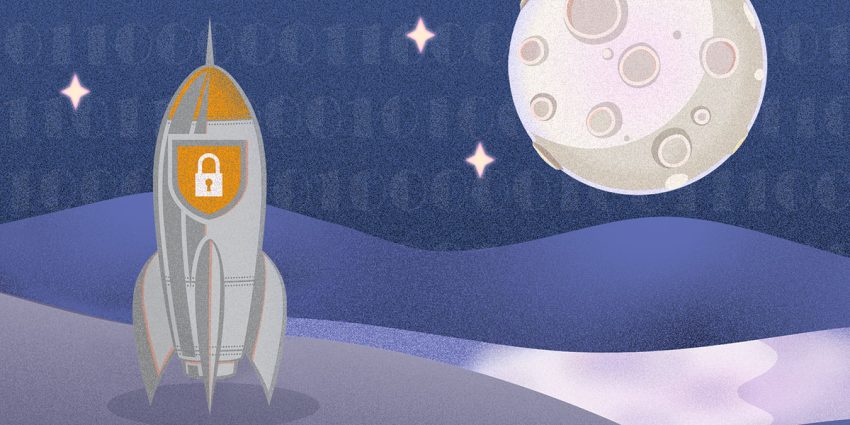 Digital marketers today are operating in a rapidly changing landscape. They need to protect consumer data privacy more than in years past while still maintaining campaign performance and demonstrating ROI. It's a significant challenge. Fortunately, there are strategies for digital advertisers to effectively reach the right audiences while respecting consumer privacy—and brands and agencies are adjusting to do just that.
In partnership with Digiday, Wiland recently collected thoughts about the state of digital media targeting from 80 digital marketing professionals. The resulting study, The State of Digital Media Targeting: Driving Performance While Protecting Privacy, provides fresh, authoritative insights into the present and future digital media targeting landscape.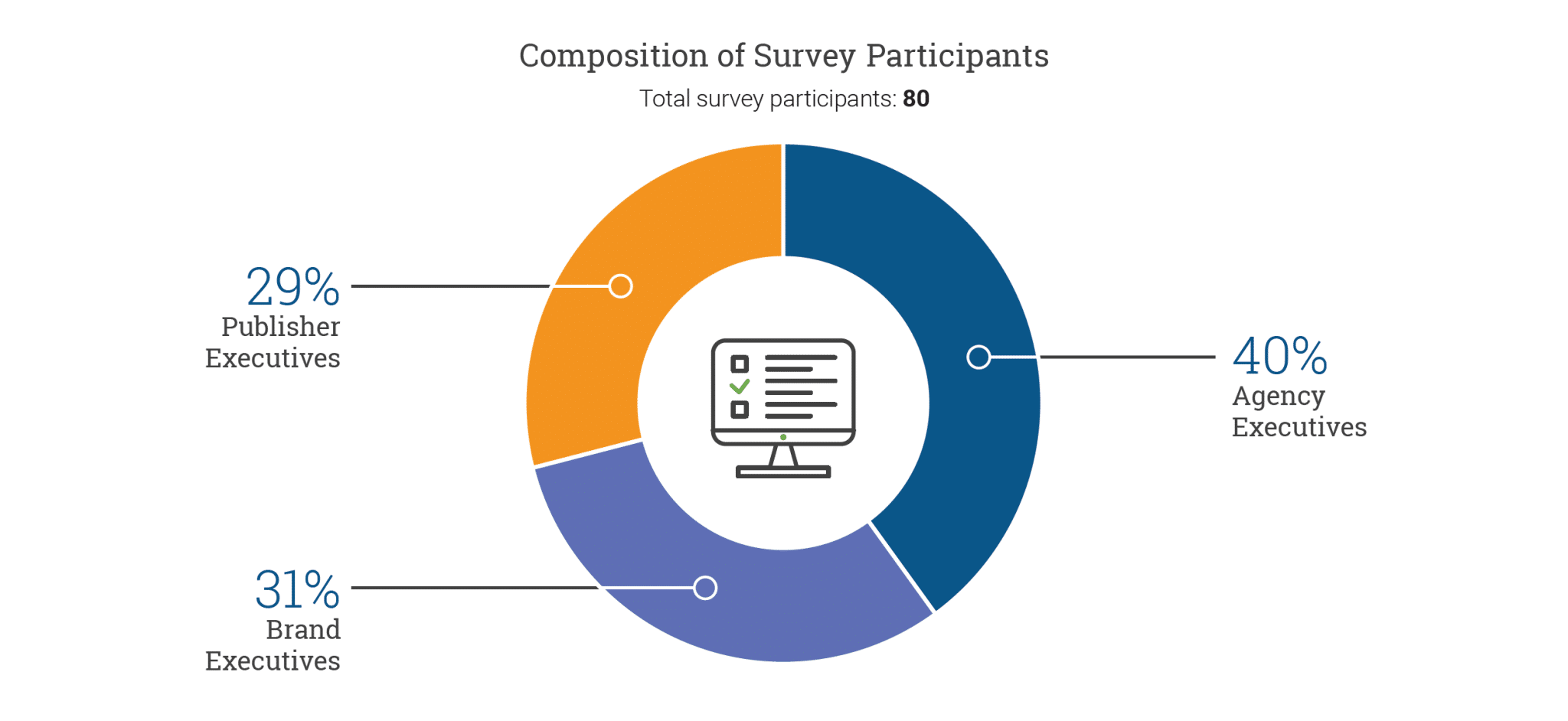 In addition to this independent research, this must-read study also includes insights and interviews from numerous industry experts, including Wiland's Michelle Harness (Division Vice President), Will Clayton (Senior Vice President of Digital Product Management), and Brady Gadberry (Senior Vice President of Product Management). We believe that this study gives useful examples of how industry professionals are navigating today's privacy-forward environment—providing valuable context for digital marketers as they assess their own programs.
This report analyzes how digital marketers are addressing the following topics:
Targeting in a Privacy-First World: How are they adapting their teams and strategies to meet today's needs?
Skills, Resources, and Tools: How are they equipping those teams for the best chance of success?
Advancing Segmentation: What factors are driving how they choose the best audience segments?
The Cross-Channel Equation: How can they run effective multichannel campaigns amidst attribution and measurement challenges?
The Pursuit (and Trade-Offs) of Speed, Scale, and Accuracy: How are they balancing these three key factors of campaign strategy?
The Future of Digital Media Targeting: What are they prioritizing in the months (and years) ahead?
Want to learn more about how brands and agencies are adapting their media targeting in today's privacy-forward digital landscape?
Please fill out the form to download a complimentary copy of this timely study.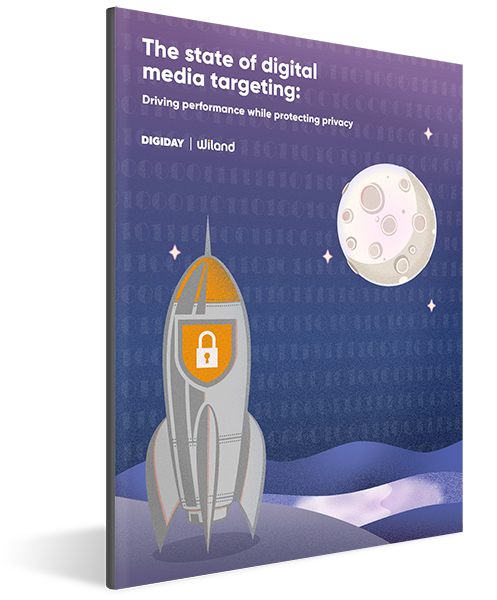 Tags: data privacy digital advertising digital audiences first-party data second-party data third-party cookies