Digital Solutions for Your Multichannel Fundraising Challenges
How nonprofits can use digital fundraising solutions fueled by first-party data to maximize their revenue this year-end giving season.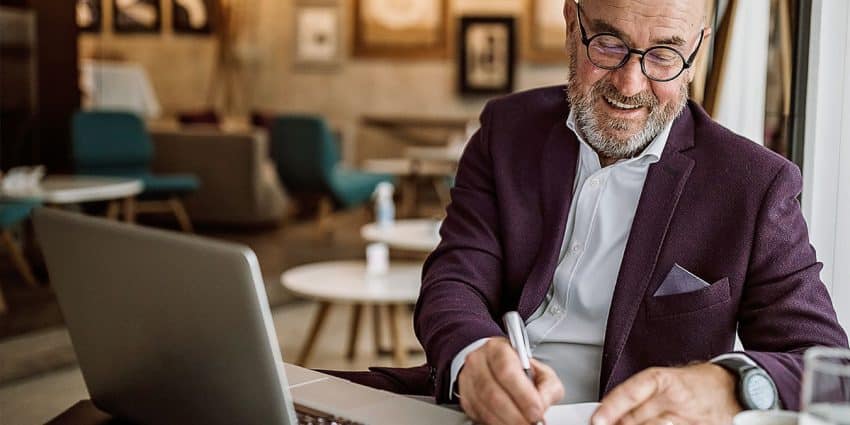 The year-end giving season is fast-approaching. After a turbulent 2022 that has seen supply chain woes, rising mailing costs, digital tracking and attribution issues, economic uncertainty, and other fundraising challenges, this is an especially consequential time of year for nonprofits.
While questions and concerns about achieving your year-end fundraising goals are justifiable, it is still possible to maximize the revenue of your upcoming campaigns and finish 2022 strong. The answer lies in adding digital fundraising elements that are fueled by powerful first-party data to your fundraising mix. These data-driven digital touches not only help you reach more high-value prospects and donors in their desired channels, but also enhance your direct mail programs and boost your results across the board.
We recently assembled a panel of fundraising experts to offer their insights on these digital tools and strategies and how to use them to your advantage this year-end giving season (and beyond).
View our on-demand webinar, State of the Nonprofit Industry: Digital Solutions for Your Multichannel Fundraising Challenges, to hear a discussion from Wiland's Cameron Popp (Director, Nonprofit Solutions and Innovation) and Jennifer Ingram (SVP, Nonprofit Digital) with experts Brenna Holmes from Chapman Cubine Allen + Hussey and Liz Murphy from Allegiance Group. Highlighting recent campaigns and case studies, they provide timely, actionable insights into how you can leverage digital fundraising solutions to overcome today's challenges and maximize the return on investment of your campaigns. You'll learn:
Why digital fundraising solutions are so impactful, especially when fueled by first-party data
How to build digital universes using first-party data that can outperform the digital audiences you might have lost to data privacy changes
How to integrate your messaging and target audiences across channels to overcome single-channel slowdowns in performance
How attribution is affected by changes to digital tracking and how to read your results to maximize fundraising investment.
Watch our Webinar "State of the Nonprofit Industry: Digital Solutions for Your Multichannel Fundraising Challenges"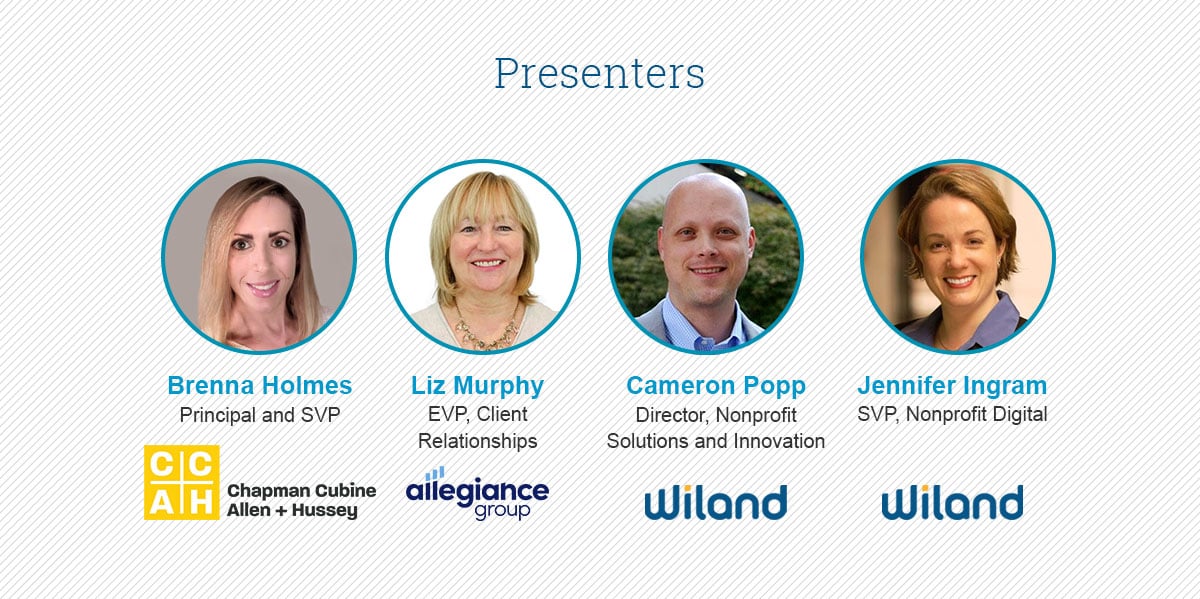 Tags: co-targeting data collaboration digital fundraising fundraising nonprofits