State of the Nonprofit Industry: Supply Chains, Postal Issues, and Planning Ahead
There are strategies that nonprofits can implement to ensure their success, even amidst today's challenging fundraising environment.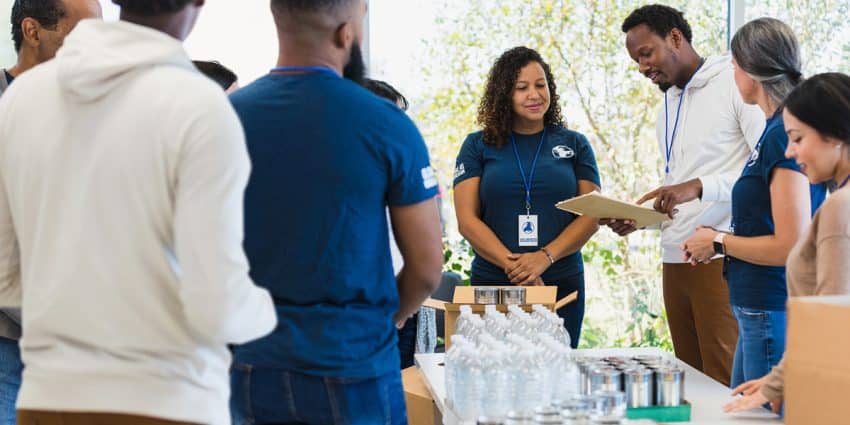 It's no secret that charitable organizations today are being impacted by many external factors: an uncertain and inflation-affected economy, international conflicts, and the lingering effects of the pandemic. This environment has fundraisers seeking the answers to a host of questions, such as: How long will supply chain issues be with us? How can we lessen the impacts of scheduling challenges and mailing costs? How can we stay one step ahead and ensure our long-term success?
As a trusted partner of nonprofit organizations across the country, Wiland assembled a panel of fundraising experts to offer solutions and strategies to address these questions and concerns.
View our on-demand webinar, The State of the Nonprofit Industry: Supply Chains, Postal Issues, and Planning Ahead, to hear Wiland's Roger Hiyama (EVP, Solutions and Innovation) and Angela Newsom (VP, Client Success) chat with industry experts from The Harrington Agency and SnailWorks. In this discussion, they provide practical ideas for how to maximize your fundraising efforts; guidance on supply chain, production, and postal increases; and recommendations for developing your year-end and 2023 budgets. You'll learn:
What options you have for trimming mail costs while maintaining your net performance
How data optimization can help offset rising mail costs
How global shortages will continue to affect supply chains for the remainder of 2022 and beyond
How postage increases and mail logistics issues will continue to impact nonprofits
How you can leverage data and predictive modeling to reduce the impacts of external factors
Webinar Presenters

Tags: co-targeting data collaboration digital fundraising fundraising nonprofits