Collaborative Data Solutions in the Post-Cookie Era
Data collaboration has a long history of producing exceptional marketing results. And it's the path to success in the post-cookie landscape.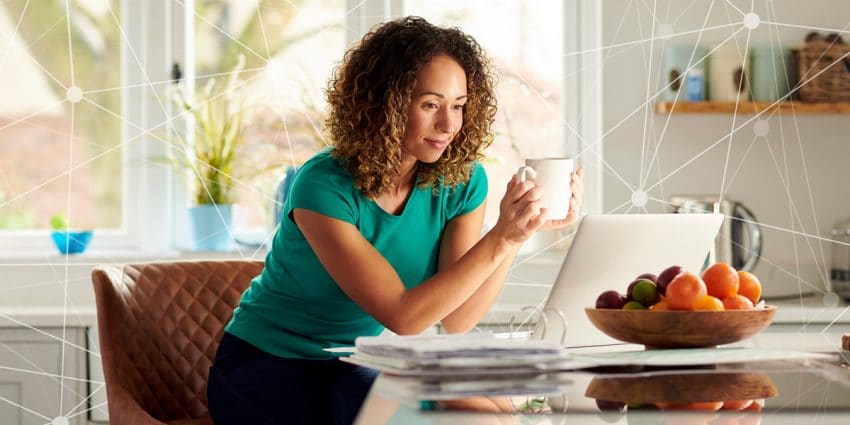 With the deprecation of third-party cookies, increased concern about the provenance of third-party data, and evolving privacy regulations, digital marketers are facing a rapidly changing data landscape. The good news? That there are multiple collaborative data solutions—both familiar and evolving—that are ready to be adopted now and that will enable digital marketers to compete in this new environment.
Wiland recently served as a Premier Sponsor of the Winterberry Group research paper Collaborative Data Solutions: Data and Identity in the Era of Permission. This must-read paper explores a variety of ways for brands, agencies, publishers, and data providers to collaborate in the areas of sharing, protecting, activating, and monetizing privacy-compliant data solutions.
As a sponsor, Wiland worked with Winterberry Group to offer our perspective as the nation's leading independent cooperative database. With our firsthand knowledge of the power of data collaboration, we believe that the study's conclusions will help digital marketers stay informed and proactive in forming necessary data partnerships today to ensure their success tomorrow.
Curated from interviews with our executives and other data industry experts, this white paper analyzes:
The market drivers making collaborative data solutions necessary
How collaboration and the future of the market rely on permission
The leading collaborative data solutions and their outlook
Collaboration's impact on the advertising and marketing ecosystems
Wiland's expertise in collaborative data solutions goes back more than a decade and a half. Thousands of brands trust Wiland with their first-party data in a tightly controlled, privacy-centric, second-party data-usage environment and use Wiland audiences in campaigns across all addressable channels, enabling relevant connections with purchasers at scale.
Want to learn more about how collaborative data solutions will shape digital marketing in 2021 and beyond?
Please fill out the form to download a complimentary copy of this groundbreaking white paper.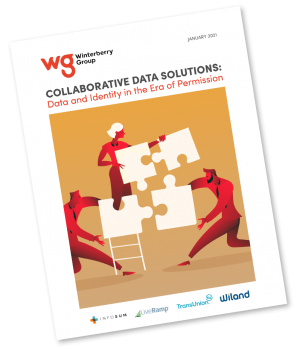 Tags: data collaboration digital advertising digital fundraising first-party data programmatic second-party data