Finding Digital Advertising Success in the Cookie-less Future
Yes, cookies are crumbling. But advertising that uses audiences built with first-party data insights will continue to reach all the right people across all digital channels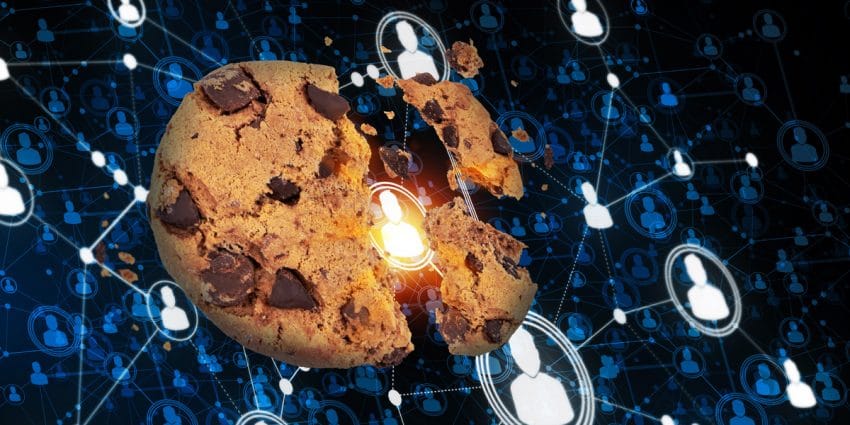 Since January 2020, when Google first announced its intention to deprecate third-party cookies in its Chrome browser, Wiland has been closely monitoring the situation and what it could mean for the future of digital marketing. Google's announcement followed similar actions by other adtech powerhouses such as Apple, reflecting the growing awareness of privacy issues evident in recent legislation, including the EU's General Data Protection Regulation (GDPR), the California Consumer Privacy Act (CCPA), and other emerging privacy statutes.
At Wiland, we highly value consumer privacy. We have long served as a leader in the ethical use and protection of consumer data. We will continue to monitor industry developments and provide leadership in this crucial area as we help our clients achieve their digital marketing objectives.
In addition to third-party cookies, mobile advertising IDs have also come into question. Apple's IDFAs, for instance, have transitioned from providing a universally available identifier to offering an opt-in process by which users must grant individual apps access to IDFA values. Thus, the ability to recognize anonymous visitors can no longer be taken for granted.
In response to these changes, several marketing technology and data providers have staked out positions related to various identity solutions including Unified ID 2.0 and Google FLoCs, and have begun integrating them into their systems. Additionally, app and website publishers are increasingly considering authenticating their users and visitors, no longer supporting anonymous use.
Wiland's Approach
Wiland's massive identify graph resolves trillions of detailed purchase and intent signals to the identities of virtually every U.S. adult consumer. This powerful identity graph underpins our superior predictive audience and data solutions. We then work with trusted, best-of-breed onboarding partners to activate audiences at hundreds of DSPs, platforms, and walled gardens, helping our clients successfully market to over 250 million U.S. consumers.
Wiland's ability to build precisely targeted audiences for programmatic advertising is in no way diminished by the deprecation of third-party cookies and mobile advertising IDs.
We have long held the position that our data-driven audiences provide the most effective method of targeting media to the most responsive individuals—the people who our vast individual-level spending data and predictive analytics indicate will respond, convert, and spend with our clients. This is true regardless of the technology used to recognize those individuals. So, even as privacy-first onboarding technology evolves, our ability to activate audiences across all digital channels remains undiminished.
Relatedly, Wiland has established strong relationships with major digital platforms including LiveRamp, Google, The Trade Desk, Adobe, and many others. Custom audiences—whether built by Wiland using client-specific models or created by clients using Wiland PersonaBuilder™—can be delivered to the programmatic bidding systems where they are needed. And every day, our on-demand audiences are being used with great effectiveness by a growing number of digital media buyers at America's leading brands and agencies.
The Bottom Line
We offer our clients the best-performing digital audiences, built from superior individual-level spending data and other proprietary signals. The loss of third-party cookies and deterioration in the usefulness of mobile ad IDs in no way inhibit the ability to activate Wiland audiences in programmatic campaigns. We are continuing to push forward—providing our clients with the best data-driven marketing audiences and insights while honoring our staunch commitments to both consumer privacy and client success.
Tags: digital advertising digital audiences first-party data mobile advertising IDs programmatic third-party cookies