New Data Privacy Laws: What Nonprofits Must Know to Prepare Now
The new 2023 data privacy laws are affecting nonprofits in important new ways. So how can fundraisers reach their ideal donors while staying in compliance with the recent and upcoming data privacy laws?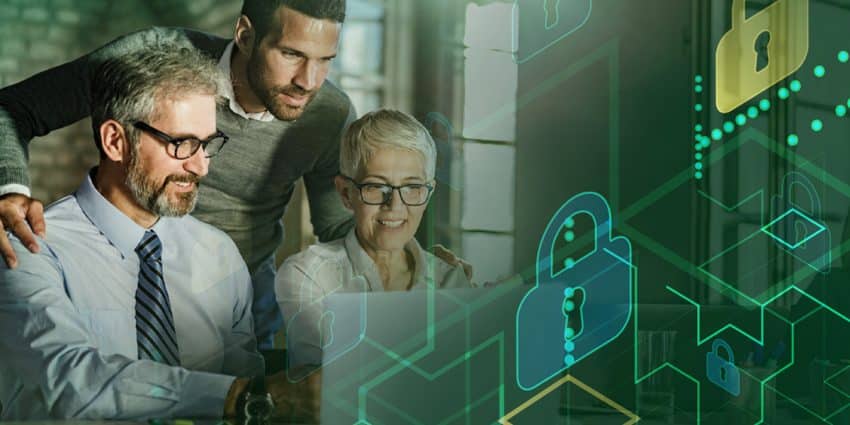 2023 opened with two major new state-level data privacy laws coming into effect in California and Virginia. Three more state data privacy laws will come into force later in the year in Colorado, Connecticut, and Utah. Meanwhile, there is still not a timeline as to when comprehensive federal legislation will be passed to bring consistency to this growing patchwork of state data privacy laws.
Fundraisers need to be paying close attention to this evolving data privacy landscape. Nonprofit organizations of all sizes are being affected by these new laws, and it's crucial that they understand the steps they need to take to stay compliant while still reaching their donors with relevant messaging and appeals.
It's a task that often feels like a moving target. That's why we assembled a panel of experts in a recent webinar to provide insights into how fundraisers can be better equipped to address the new data privacy legislation—all while continuing to reach their ideal donors.
You can view the webinar, "New Data Privacy Laws: What Nonprofits Must Know to Prepare," to hear Wiland's Bryn Weaver (Chief Legal Officer and Chief Data Ethics Officer) and Cameron Popp (Director, Nonprofit Solutions and Innovation) speak with Jon Dartley, Of Counsel with Perlman & Perlman Attorneys at Law LLP. In this webinar, they discuss what the new data privacy laws of 2023 entail, how they specifically affect nonprofits, and what actions fundraisers must take to ensure that they are prepared for the new and upcoming data privacy laws.
You'll learn:
Which data privacy laws apply to your organization now.

The group set the stage for today's data privacy landscape across the country and addressed the Colorado Privacy Act in detail, as it is set to specifically affect nonprofit organizations when it comes into effect in July 2023.

How nonprofits are successfully navigating the latest data privacy landscape.

Data privacy miscues and negative data-related press can be more costly to nonprofits than for-profit brands. The nonprofits best-positioned to avoid these issues are those who are taking actions now to ensure current and future data privacy compliance.

What's on the data privacy horizon for 2023 and beyond.

Numerous additional state data privacy laws are in development. By ensuring that your organization is prepared to address the data privacy laws currently in effect, you can be better positioned for if (and when) more data privacy laws come about that specifically affect nonprofits.

How to prepare and protect your organization now and in the future.

Organizing and prioritizing your organization's data privacy-related action items is key to solidifying your compliance. Assembling a cross-functional team helps ensure that no stone is left unturned when it comes to identifying considerations and needs.
Watch our Webinar
New Data Privacy Laws
What Nonprofits Must Know to Prepare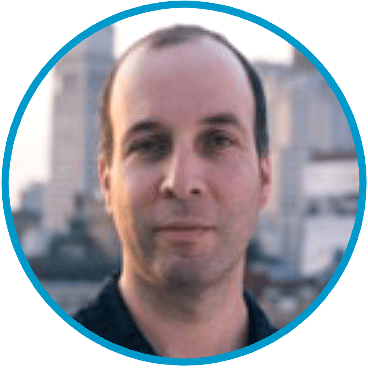 Jon Dartley
Of Counsel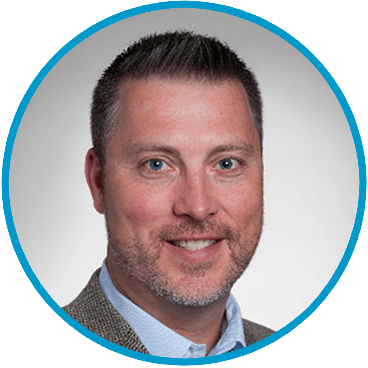 Bryn Weaver
Chief Legal Officer and Chief
Data Ethics Officer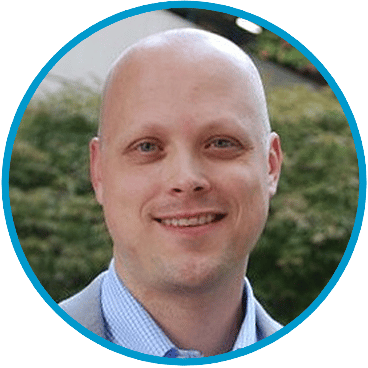 Cameron Popp
Director, Nonprofit
Solutions and Innovation

Tags: data collaboration data privacy donor acquisition fundraising nonprofits